Our Space
Mike and Ann's approach is to view our space as a collaboration rather than a workplace. We support each other with the goal of producing high-end products and always perfecting our craft. Each member of the team contributes a slightly different skill set – each with their own strengths and weaknesses.
There are great advantages to having a small studio. With only five benches, our small team of craftsmen is able to collaborate with and aid each other during our hands-on fabrication practice. We also utilize a dedicated drying room with de-humidification to ensure the proper moisture level for every piece of wood we use – translating to higher finish quality and longer life.
We use a lot of traditional methods that may take more time, but always produce a product that lasts longer. Mike and Ann empower each member of the team to make smart choices – prioritizing quality and client satisfaction over profit. We're also committed to sustainability, as evidenced by our wood heating system, our local sourcing of hardwoods from certified tree farms, our use of formaldehyde-free sheet goods, and our use of non-toxic waterborne finishes.
Working at Eidolon means that there is no "standard procedure" and our team is always learning something new – a stimulating environment that our craftsman say is the best part of their work. Clients come to us with their visions and ideas – we present them with unique and high quality solutions designed to last a lifetime.
One historical footnote – our building stands where the old McAllister Building Supply stood in 1961, before it was destroyed by a fire that took 100 Raleigh fireman two and a half hours to extinguish.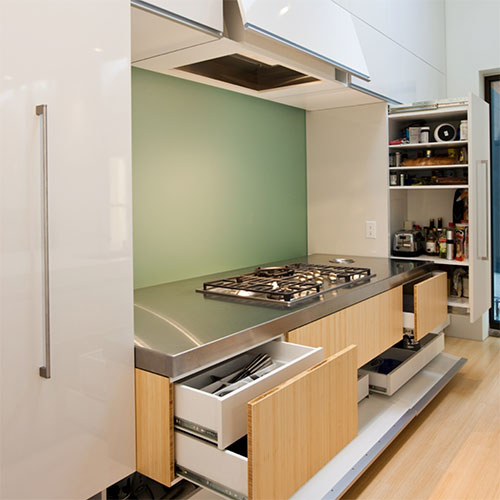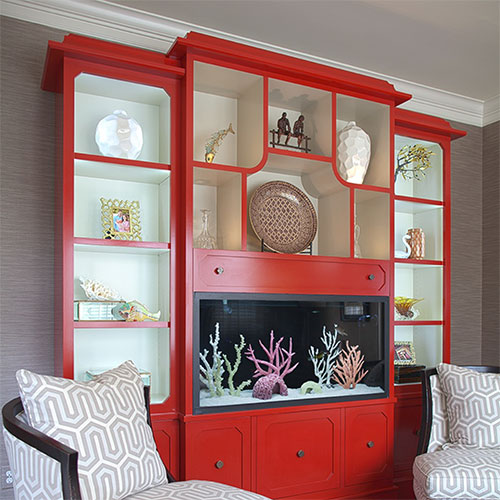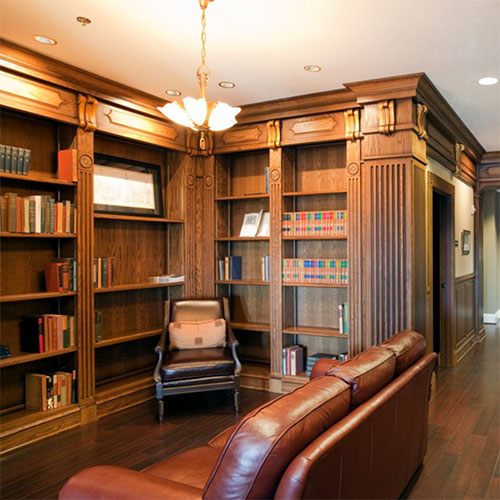 Why Choose Eidolon?
We believe in the work produced by our hands - as informed by decades of experience and continued discovery through practice. The integrity of structure, often unseen, is as essential to us as the beauty of each finished piece. We thrive on unique challenges and attention to quality is our measure, and our tradition.
Eidolon Designs has been creating work in our downtown Raleigh studio since 1984. We hand-build fine furniture, historic-to-modern millwork, and sculpture - for architects, designers, and individuals. While each design collaboration is unique, our goal is always the same: to integrate design, function, and artistry.
Find out how we can work together by giving us a call at 919-833-5117.