Our Community
Our Home is Boylan Heights and our Community is Raleigh and the greater Triangle area.
Our varied life experiences and our common desire to work with our hands gives us a sense that we are pretty lucky to have found one another and to create here in downtown Raleigh. Being located in historic Boylan Heights district so near the heart of the city gives us ample opportunity to partake in the best the city has to offer: art galleries, symphonies, ballets, theater, universities, amazing restaurants, downtown events, brew pubs, and more. We are, each in our own ways, enriched by the creativity that surrounds us.
We've watched the artistic community grow right alongside this unique vitality that we can now call a world-class city. This energy has underpinned our business, the practice and refinement of our craft, and our ever-growing involvements with many artistic, political, and social movements that challenge and enlighten. It's our hope that our work and valuing of this community adds to the vitality and quality of life for others with whom we share this place.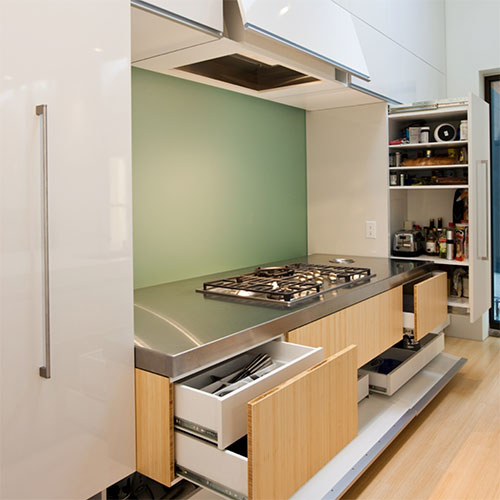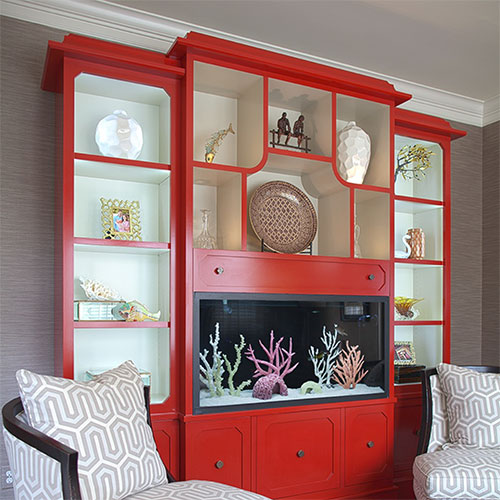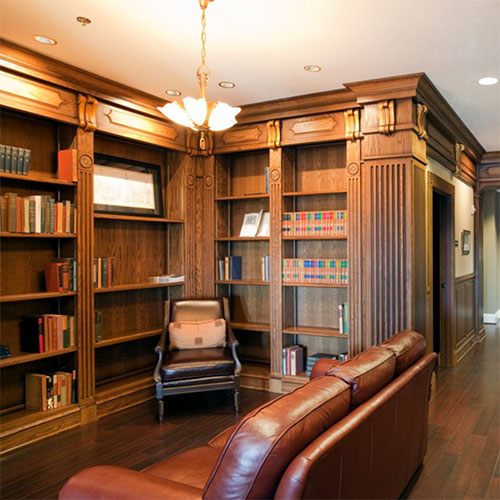 Why Choose Eidolon?
We believe in the work produced by our hands - as informed by decades of experience and continued discovery through practice. The integrity of structure, often unseen, is as essential to us as the beauty of each finished piece. We thrive on unique challenges and attention to quality is our measure, and our tradition.
Eidolon Designs has been creating work in our downtown Raleigh studio since 1984. We hand-build fine furniture, historic-to-modern millwork, and sculpture - for architects, designers, and individuals. While each design collaboration is unique, our goal is always the same: to integrate design, function, and artistry.
Find out how we can work together by giving us a call at 919-833-5117.