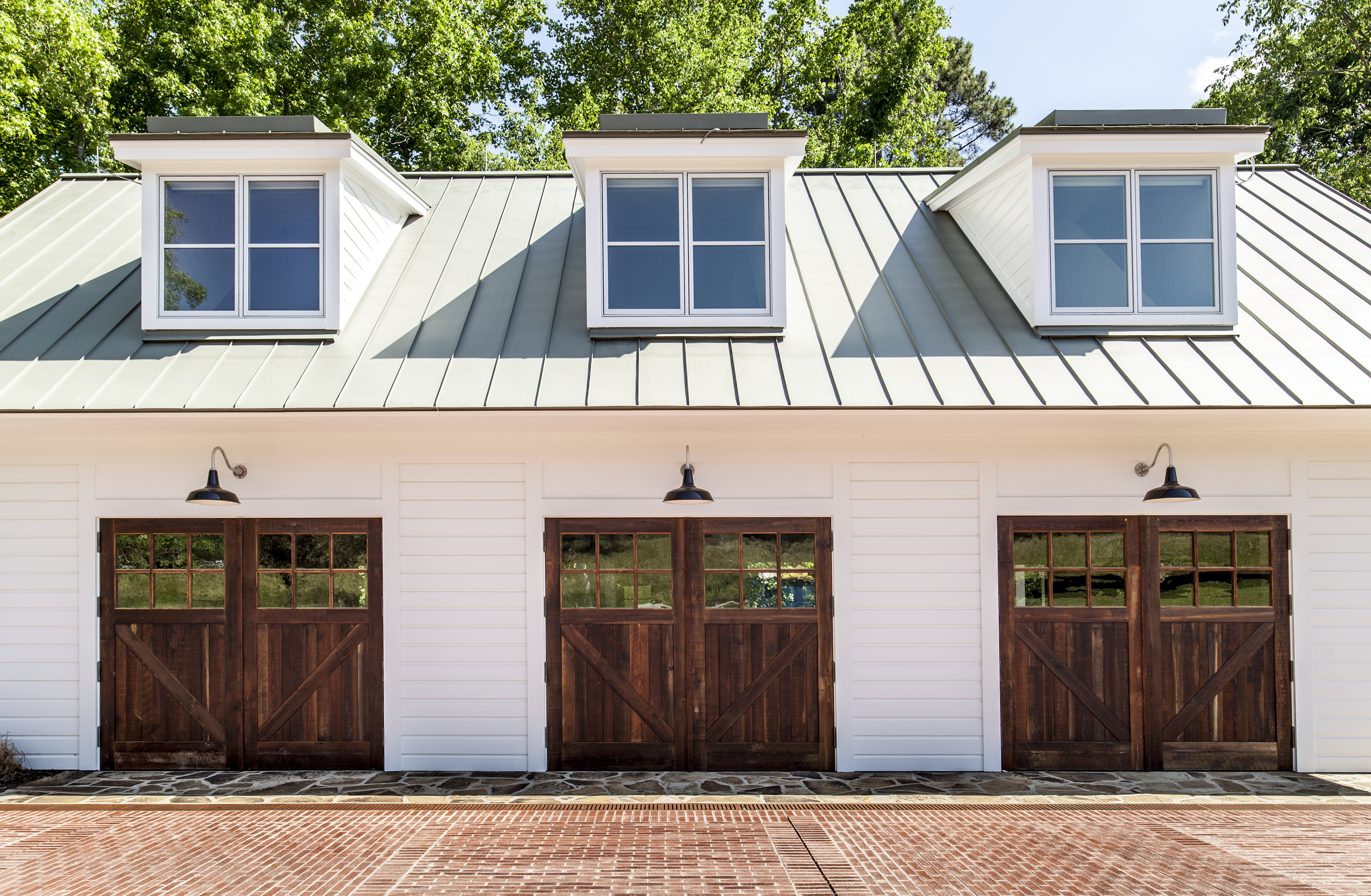 Tennessee Barn Board Doors
Cary
One of Eidolon's favorite projects was producing 23 custom doors of reclaimed barn board, all designed by Kay Jordan of Furnish and REdesign.build. All doors are what we call "first surface barn board," meaning all exposed surfaces, including the 2-1/4″ edges, are authentic reclaimed 100-year old barn board from Tennessee. The internal structure of the exterior doors is solid white oak to which barn board is laminated. All doors were made to size in studio fabrication, pre-hung, and installed on site. Interior slab barn board doors hide mechanicals. Roller systems for interior sliding doors designed and fabricated by Jim Dautremont of Raleigh. Exterior doors at the end of the hall with neo-restoration thermopane glass. All are finished with three coats of Sikkens Premium Satin Finish – a high solids alkyd resin formula that is colorless and highly sustainable. Hinges custom made by Rocky Mountain Hardware.
Why Choose Eidolon?
We believe in the work produced by our hands - as informed by decades of experience and continued discovery through practice. The integrity of structure, often unseen, is as essential to us as the beauty of each finished piece. We thrive on unique challenges and attention to quality is our measure, and our tradition.
Eidolon Designs has been creating work in our downtown Raleigh studio since 1984. We hand-build fine furniture, historic-to-modern millwork, and sculpture - for architects, designers, and individuals. While each design collaboration is unique, our goal is always the same: to integrate design, function, and artistry.
Find out how we can work together by giving us a call at 919-833-5117.