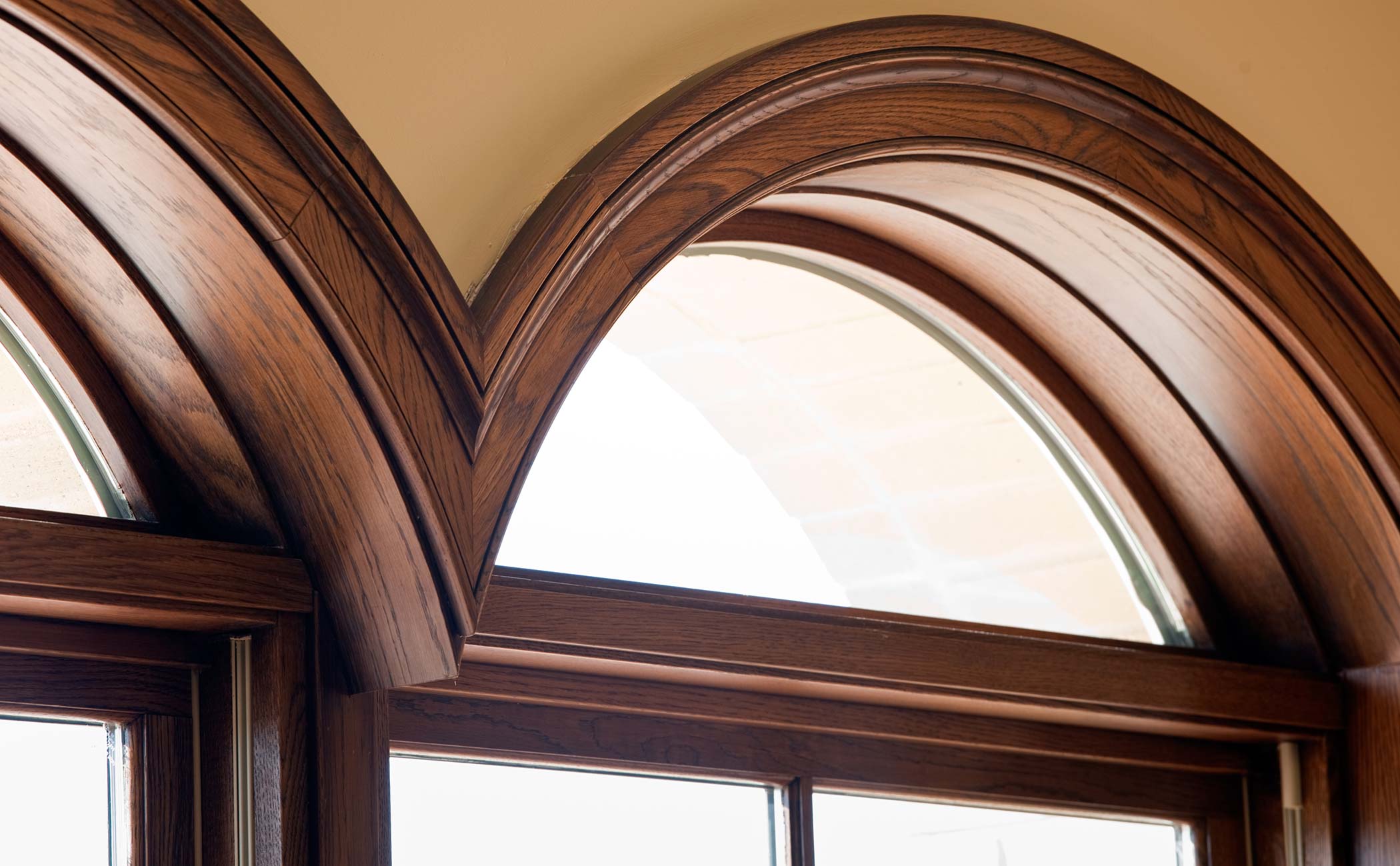 Extraordinary Craftsmanship
We create one-of-a-kind pieces and installations by overseeing all aspects of the project: planning, detailing, engineering, fabrication, finishing, and installation. Our custom work is the result of a unique process focused on imaginative problem solving, where details are considered up front, written specifications define expectations, and the client relationship is a communicative partnership. Our work is warrantied for a full five years.
Take a look at some of the highlights from 30+ years of crafting in Raleigh and working with architects, designers, building contractors, steel fabricators, glass contractors, hardware suppliers, stone contractors, and lighting specialists – to name a few.
Architectural Projects
Eidolon works closely with architects to realize their vision. Consultations and planning for structural, material, and finish solutions are a part of our service. We enjoy teaming with architects to contemplate fabrication solutions as designs are being developed and refined. We accept commercial and residential projects.
Commercial Projects
Eidolon pays close attention to the environment, space, function, and usage requirements of all commercial pieces we fabricate. Materials and material integrations are carefully considered, and fabrication techniques are specific to longevity.
Homeowner Projects
Eidolon is delighted to work with designers representing the homeowner, or directly with the homeowner. We also offer our own design service to collaborate with clients to clarify their vision and realize the design by selecting the most appropriate and beautiful materials .