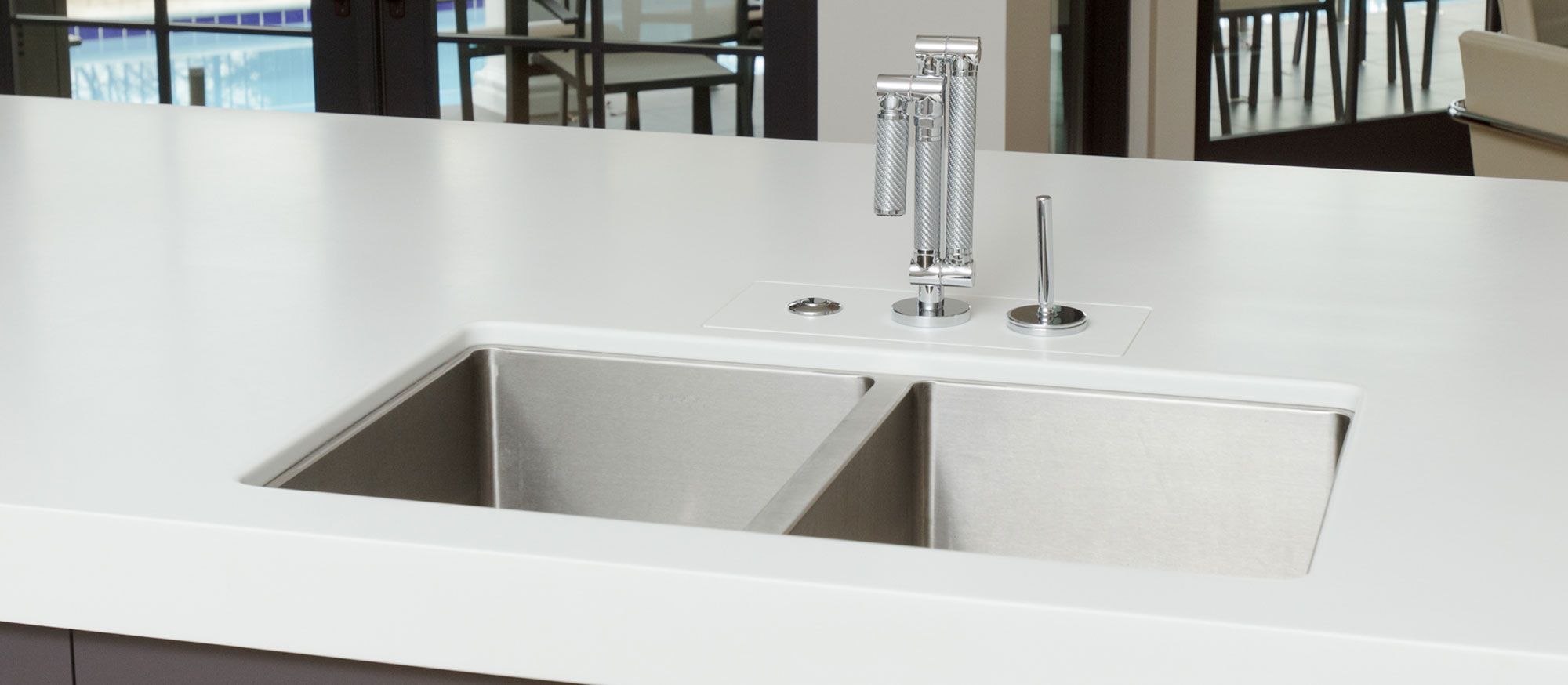 Engineering Solutions
The art is in making it look easy, no matter the complications beneath the surface. We developed a strenuous process to ensure all of our work is beautiful, functional, and long-lasting.
The first consideration is always site conditions: what is the environment, what are the materials? All materials are sensitive to temperature, humidity, and use, including finishes.
What are the longevity stress factors? The inner mechanics of structure defines the exterior reparability and sustainability of the piece.
What are the limiting factors? Many times, we have to define the compromises—the environmental conditions that may be out of our control, but that must be accounted for to the best of our abilities and integrated into the structural engineering process.
All mechanics must be engineered and integrated into the design context without design interference: lighting and wire routing; heat and air flow; motion; mechanisms of opening, closing, raising, lowering; balance and leveling; and tight architectural reveals.
The key to artful installation presentation is successful integration of our work with other sub-contractor's parameter requirements.
Our services of design, structural and mechanical integration, and installation are all inclusive. Eidolon is continually on site and thinking ahead with the electrician, plumber, painter, tile contractor, and always the architect, contractor and site superintendent.
We consider our job to make everyone else's job easier.
Why Choose Eidolon?
We're able to integrate diverse materials – including articulated engineering and technical integration. If we're not able to source a hinge, lift mechanism, or support system that works – we'll create our own!
We use sustainable practices and intentionally-chosen materials such as certified tree farm hardwoods, formaldehyde-free sheet goods, and waterborne non-toxic finishes.
Our pieces are always structured for longevity and repairability – and guaranteed to last. Our work undergoes multiple checks at each phase of the project to ensure quality of craftsmanship and materials.